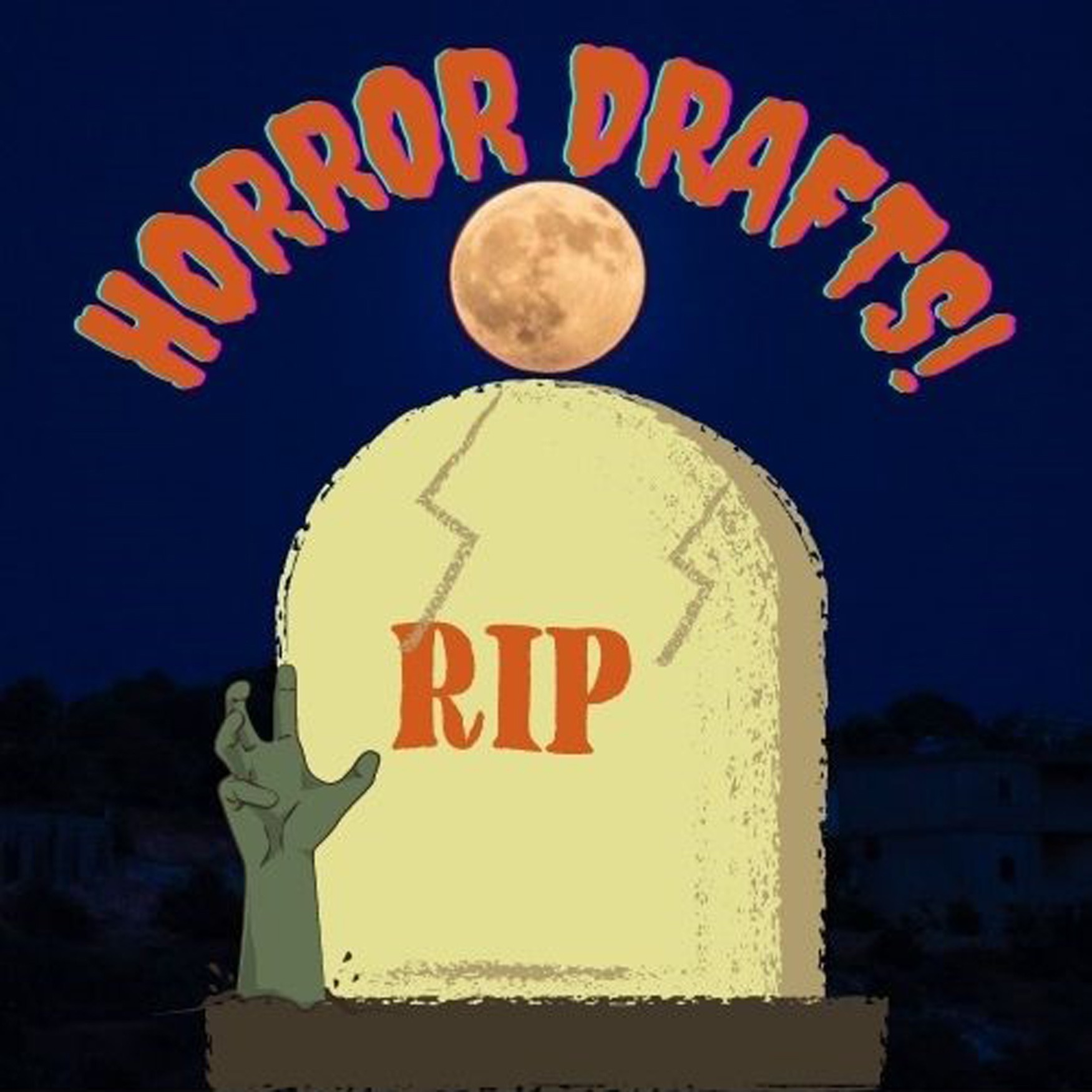 We are so lucky to be joined this week by journalist, screenwriter, and podcaster Matthew Chernov! Matthew is a co-host of the How the West was 'Cast podcast and writes regularly for Variety, United Airlines, and James Bond Radio among other publications. He has written five produced screenplays, including the eco-horror film Shark Swarm and joins Nick and Brant to lend his lengthy film expertise to the topic. We hope you enjoy!
Music in this episode is You Are A Monster by Monroeville Music Center and is being used under a CC BY Creative Commons License. It was accessed from freemusicarchive.org.
Follow us on Instagram
And on Twitter
Shoot us an email at horrordraftspod@gmail.com
For all other links, visit our Link Tree
Please rate, review, and follow for all future episode of the Horror Drafts Podcast.