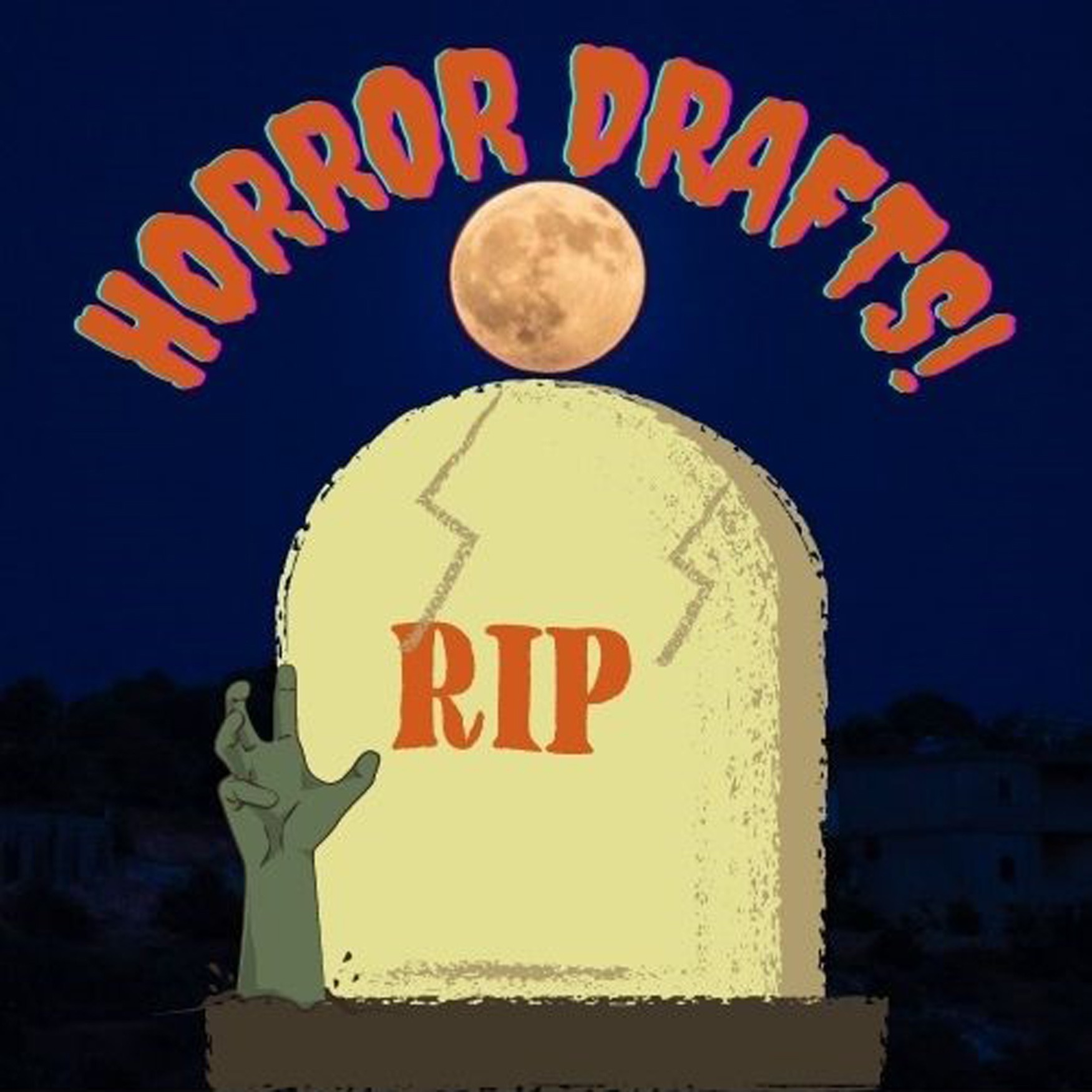 This week we are joined by author, screenwriter, playwright, podcaster, and all around Frankenstein expert Lawrence C. Connolly to draft Frankenstein adaptations!  Lawrence also tells us about his experience working on Nightmare Cinema and his own upcoming Frankenstein adaptation. This draft has it all from films to plays to comics and stage adaptations, we hope you enjoy! 
Music in this episode is You Are A Monster by Monroeville Music Center and is being used under a CC BY Creative Commons License. It was accessed from freemusicarchive.org.
Follow us on Instagram
And on Twitter
Shoot us an email at horrordraftspod@gmail.com
For all other links, visit our Link Tree
Please rate, review, and follow for all future episode of the Horror Drafts Podcast.