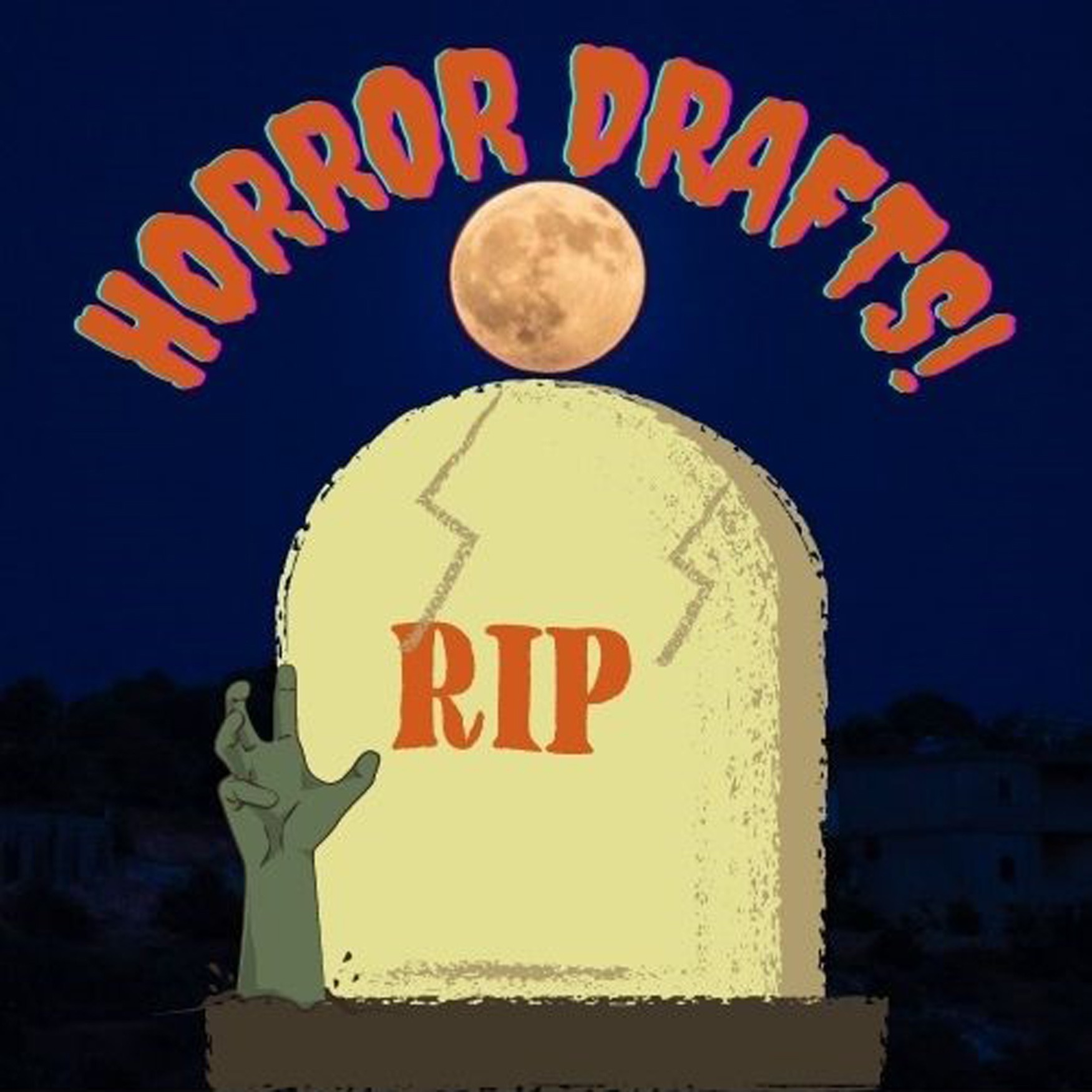 Nick and Brantley get taken to school by another incredibly knowledgeable guest in writer and podcaster George Heftler. He's the host of the fantastic podcast Best Little Horror House in Philly and knows his stuff when it comes to Kaiju films. We hope you enjoy!
Music in this episode is You Are A Monster by Monroeville Music Center and is being used under a CC BY Creative Commons License. It was accessed from freemusicarchive.org.
Follow us on Instagram
And on Twitter
Shoot us an email at horrordraftspod@gmail.com
For all other links, visit our Link Tree
Please rate, review, and follow for all future episode of the Horror Drafts Podcast.