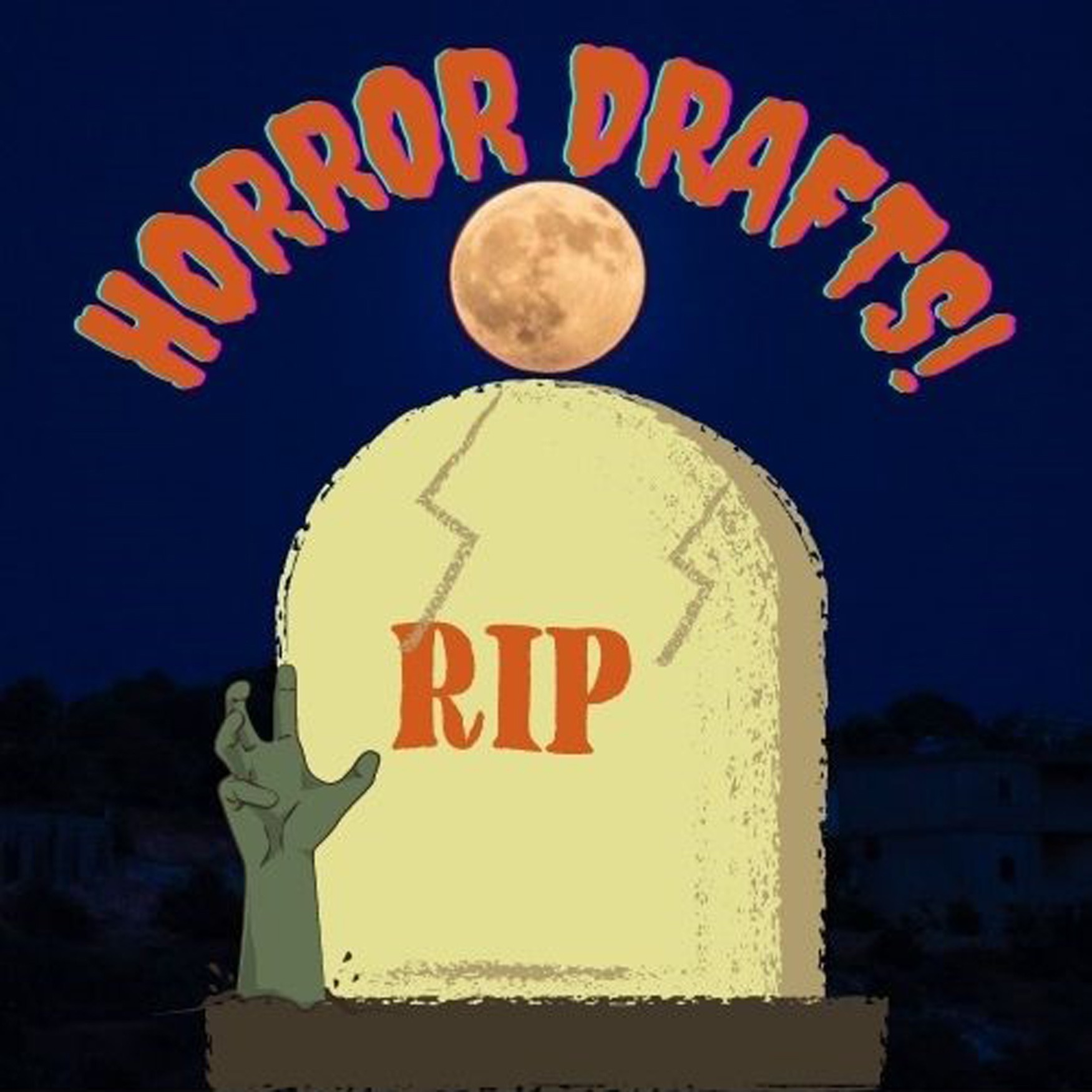 We're finally back after a long absence. And we're talking the Scream franchise with a spoiler free discussion of Scream (2022) and a revamped "draft" of the first four Scream films. And we're lucky to be joined by our first returning guest, Cory Stevens!! We hope you enjoy!!
Music in this episode is You Are A Monster by Monroeville Music Center and is being used under a CC BY Creative Commons License. It was accessed from freemusicarchive.org.
Follow us on Instagram
Shoot us an email at horrordraftspod@gmail.com
For all other links, visit our Link Tree
Please rate, review, and follow for all future episode of the Horror Drafts Podcast.